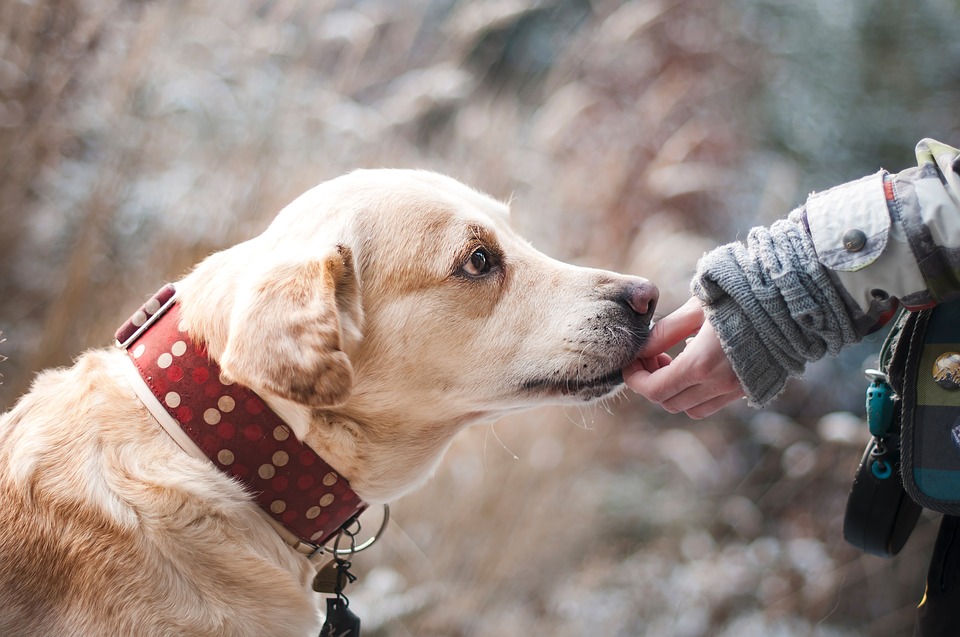 ABOUT BILL OLIVER
Bill Oliver began his career working with dogs in the United States Air Force's Canine Corp. While There, he was awarded several honors in National police Dog Trials. Upon completion of his military service, he continued his education in California and Tennessee. Bill has worked locally since 1987. His training experience spans more than 30 years during which he has developed a profound ability to work with dogs that transcends teaching them the basic commands.

Bill Oliver's methods are tried and true and his success has earned him an extensive veterinary referral network for his reputation modifying aggressive behavior in dogs. He has saved many a dog's life and thousands of pet owners from losing their pet due to behavioral issues. Bill Oliver's accomplishments include a long successful career competing in AKC Obedience Trials, judging AKC sanctioned events, writing articles for local newspapers, being a guest speaker on CBS and WKSU as well as training dogs for film
and screen productions.

Bill is also known for his generosity in helping others,he visits local schools,trains dogs for specific service careers (Delta Society) and is the former Director of the Cell Dog Program at the Trumbull County Correctional Facility.